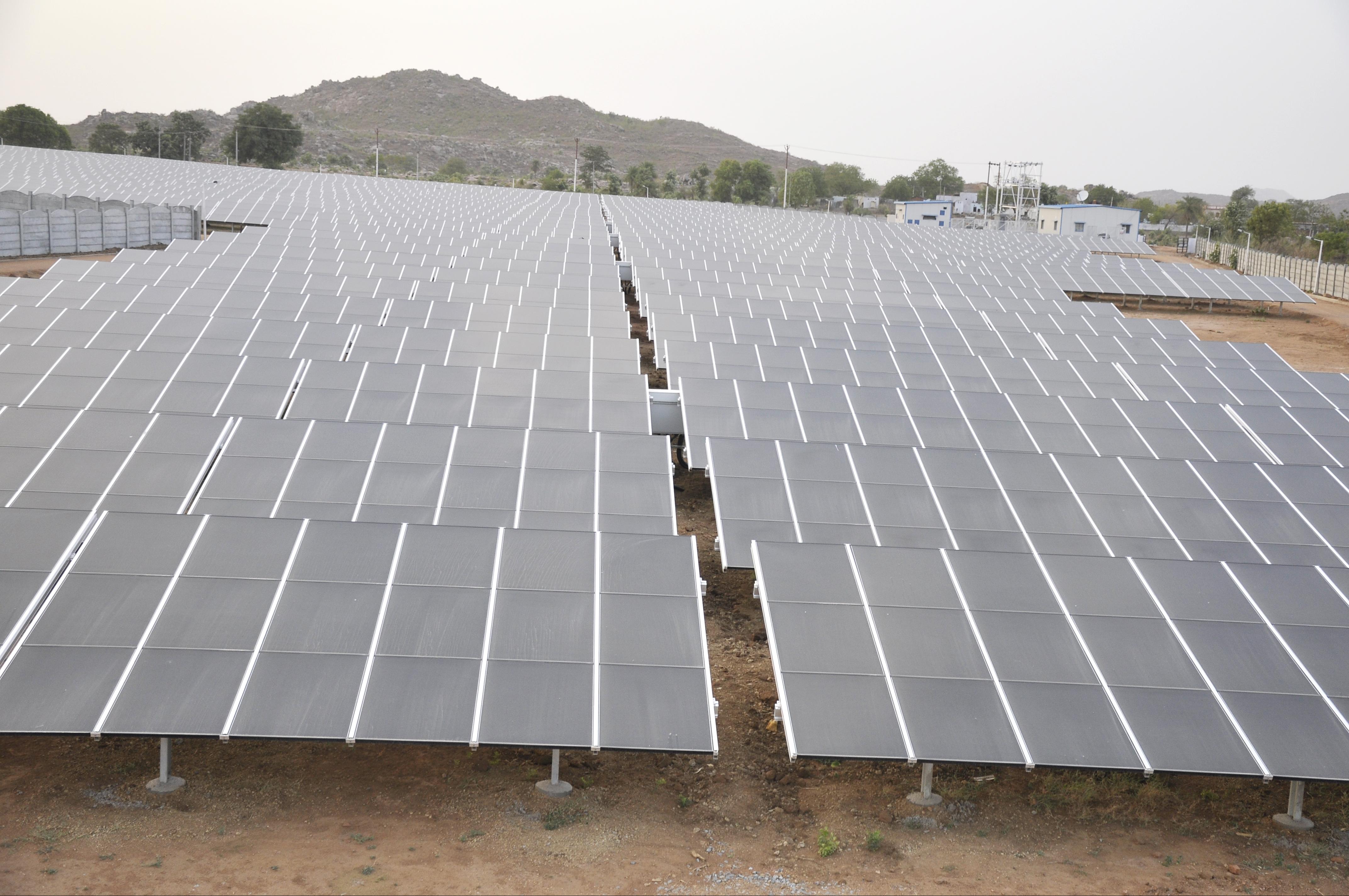 The city of Palo Alto Utilities is poised to benefit from the extraordinary decline of solar panels with a PPA price of just 3.7 cents/kWh. The 25-year contracted is expected to be approved by the Palo Alto City Councel, and will make the electricity generated from the 26 MW solar farm available to the city utility.
The facility will be owned and operated by Hecate Energy, breaking the previous low-cost energy record set by solar facilities in Nevada and Texas. The remarkably low price underscores how the solar industry was able to grow by 17% in 2015, even with historically low energy prices.
But the influx of cheap solar energy comes with significant challenges.
The Duck Curve
The electric grid in California has become flush with low cost solar energy, and although the price is cheap, there are challenges associated with high levels of electricity that are only available when the sun shines. The grid must maintain balance between supply and demand at all times, to avoid rolling blackouts. High levels of solar energy on the grid in California has made the job of maintaining balance more difficult than ever.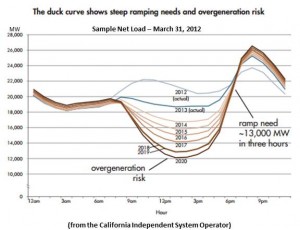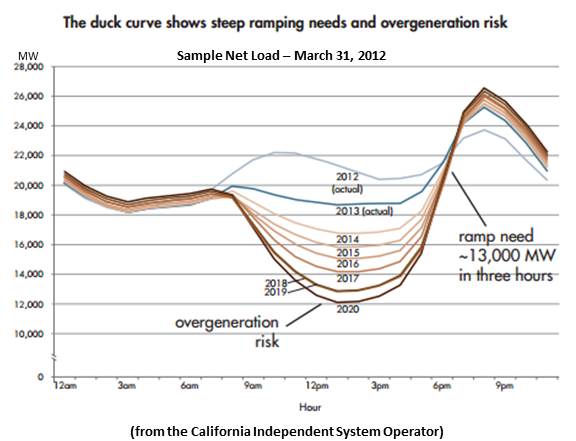 The problem is set to intensify, especially as more PPAs like this are announce. In the first year alone, the Palo Alto solar farm is set to produce a remarkable 75,000 MWh of power, all of which will be delivered during the day.
Coming Soon to California: The Solar-Storage PPA
The announcement comes at the same time as California companies Tesla and SolarCity opened the gates to a new kind of PPA, the Solar-Storage PPA that packages a utility scale solar farm with energy storage. The first-of-kind deal between the Kaua'i cooperative utility and Tesla/SolarCity make solar energy available on demand on the Hawaiian island.
The revelation effectively eliminates theoretical limitations to solar adoption, which itself only provides energy when the sun is shining.  As Microgrid Media reports, the solar-storage PPA price came in at 14 cents / kWh, much higher than solar-only PPAs but still affordable for utilities in Hawaii, where retail prices hover around 33 cents / kWh.