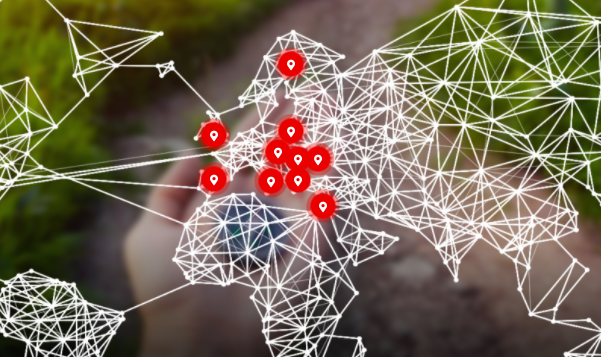 Enlight Energy is an Israeli Renewable energy company publicly listed on the Tel Aviv stock exchange.  It seems to be a very well run company with a good team.
Enlight Energy manages commercial scale wind and solar projects from planning to financing.  Their projects are spread throughout Europe, with most in Israel.
Their 2019 Financial report showed under $5 million in total assets, and operating at a loss.  The companies long term financing of projects can diversify risk and provide stability for long term returns.
A renewable energy stock portfolio that has this type of stock in addition to renewable energy technology companies is likely to have more stable returns.
Without a breakthrough technology, this company will not be an exponential growth story like Apple or Google, but they will likely provide investors with good, reliable returns while helping the planet transition from fossil fuels.
How to buy stock in Enlight Energy
Investing directly in the Israeli stock exchange is difficult, and for most of us would require opening a new bank account and finding a broker in Tel Aviv.
While Enlight Energy Stock (ENLT) are not listed on the NY Stock Exchange, it's easy to get exposure to the stock using clean energy ETFs like ICLN.