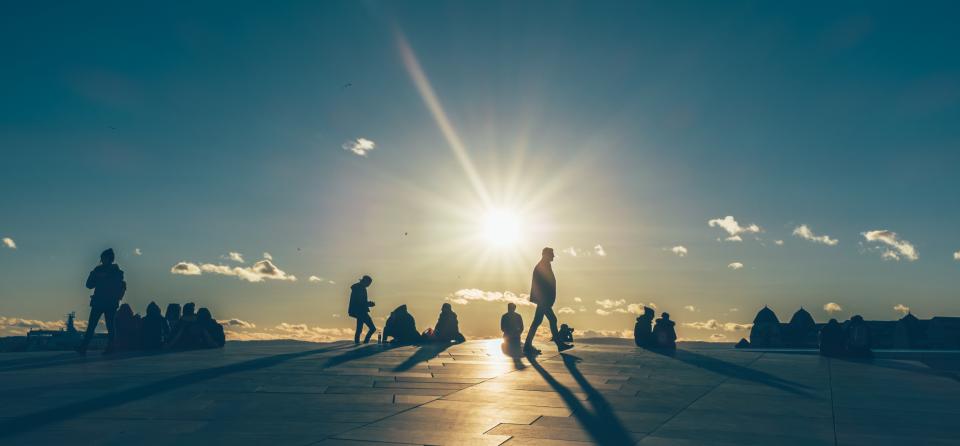 The California Energy Commission will award up to $26 million in grants for advanced technologies and solutions that support the increased viability, capability, adoption or grid integration of distributed solar resources.
The grants will be awarded through the Energy Commission's Electric Program Investment Charge (EPIC) program, which funds innovative projects that bring clean energy ideas to market and that benefit the ratepayers of the three largest electric investor-owned utilities in the state. The deadline to submit applications is Jan. 20.  
Distributed solar resources are relatively small scale photovoltaic (PV) systems routinely used to power homes, businesses and communities across the state. Most are individual systems connected to the grid, but require support from backup power since sunlight is not always available. This intermittency creates problems for the electrical grid and makes integrating distributed solar resources more difficult. As more PV systems come on line, the risk of oversupply during the day increases, necessitating a larger ramp up from other generation resources to satisfy electrical demand during the evening.
Studies, however, show that energy storage, smart inverters and advanced forecasting and modeling techniques can greatly enhance the grid integration and operational value of distributed solar resources. They can also reduce the need for utilities to install costly system upgrades and can increase system reliability and help reduce costs to consumers.
The Commission's solicitation calls for pilot demonstrations of advanced solar-plus-storage technologies, enhanced modeling tools to maximize solar-plus-storage benefits, advanced smart inverter capabilities that help reduce the adverse impacts of high amounts of PV on the grid, forecasting tools the California Independent System Operator can integrate into its planning efforts, and energy storage technologies that prevent the uncontrolled mid-day export of large amounts of solar PV generation to the grid and reduce the evening net load peak.
Details of the solicitation are available on the Energy Commission's web page.
A pre-application workshop is 10 a.m., Dec. 7 in Sacramento. For details and instructions for participating remotely through WebEx, view the solicitation notice.
###
About the California Energy Commission
The California Energy Commission is the state's primary energy policy and planning agency. The agency was established by the California Legislature through the Warren-Alquist Act in 1974. It has seven core responsibilities: advancing state energy policy, encouraging energy efficiency, certifying thermal power plants, investing in energy innovation, developing renewable energy, transforming transportation, and preparing for energy emergencies.